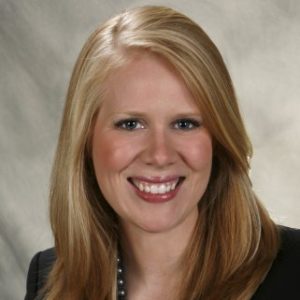 Email:
ktilghman@lbhmlaw.com
Telephone: (412) 392-2508
Fax: (412) 392-1110
Kim's practice includes estate and tax planning, charitable planning, and estate and trust administration. She counsels and represents both individual and corporate clients.
Legal Experience
2016 Lovett Bookman Harmon Marks LLP
2013 BNY Wealth Management
2010 Leech Tishman Fuscaldo & Lampl
Bar Admissions
2010 Pennsylvania
Legal Education
2010 J.D., University of Pittsburgh School of Law
Undergraduate Education
2006 B.S., Vanderbilt University
Personal Interests / Community Service
Kim and her family reside in Upper St. Clair. She is currently a Board Member for the Estate Planning Council and has spoken on various estate planning topics. Kim is an avid golfer and aspiring photographer.